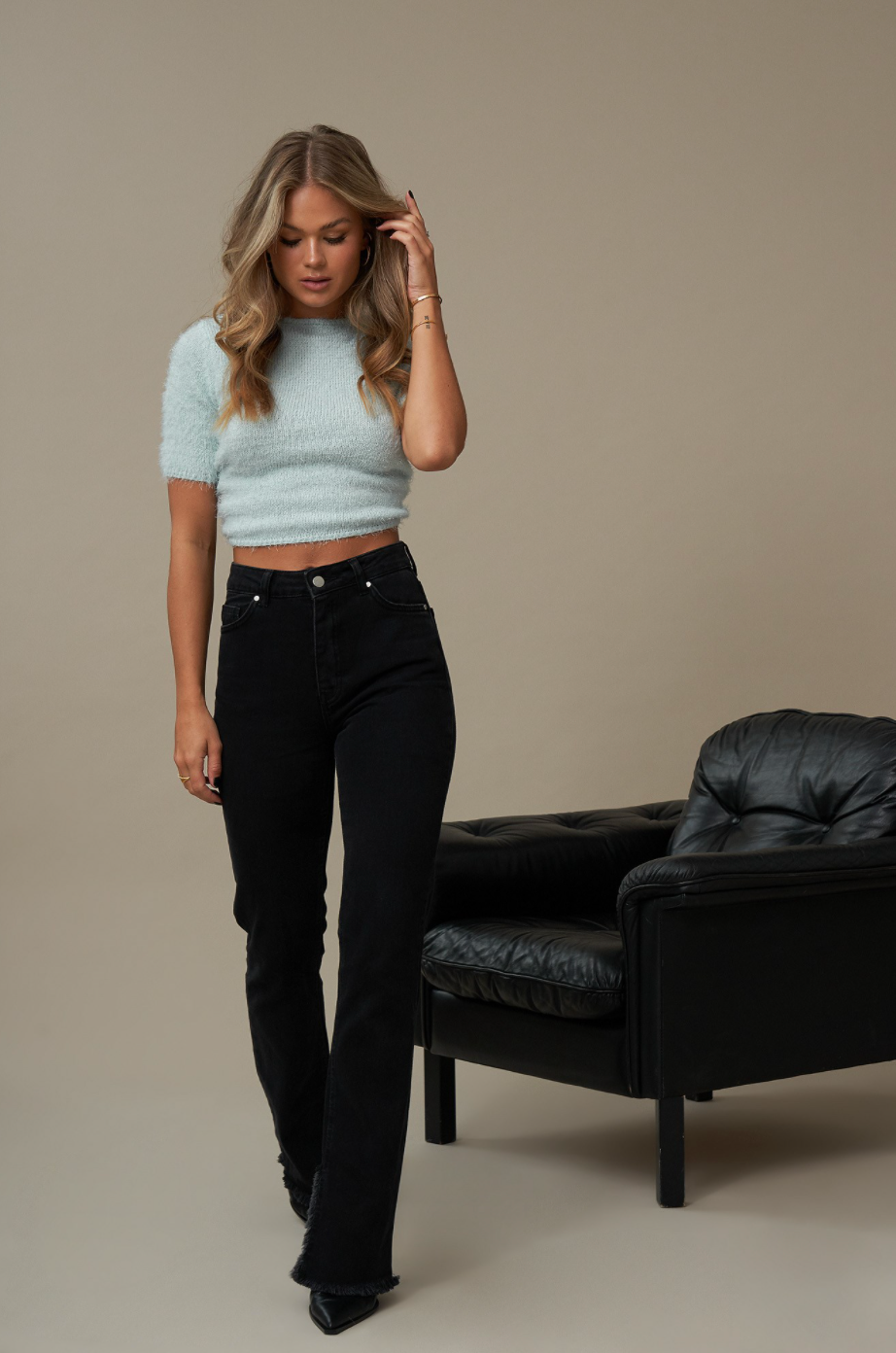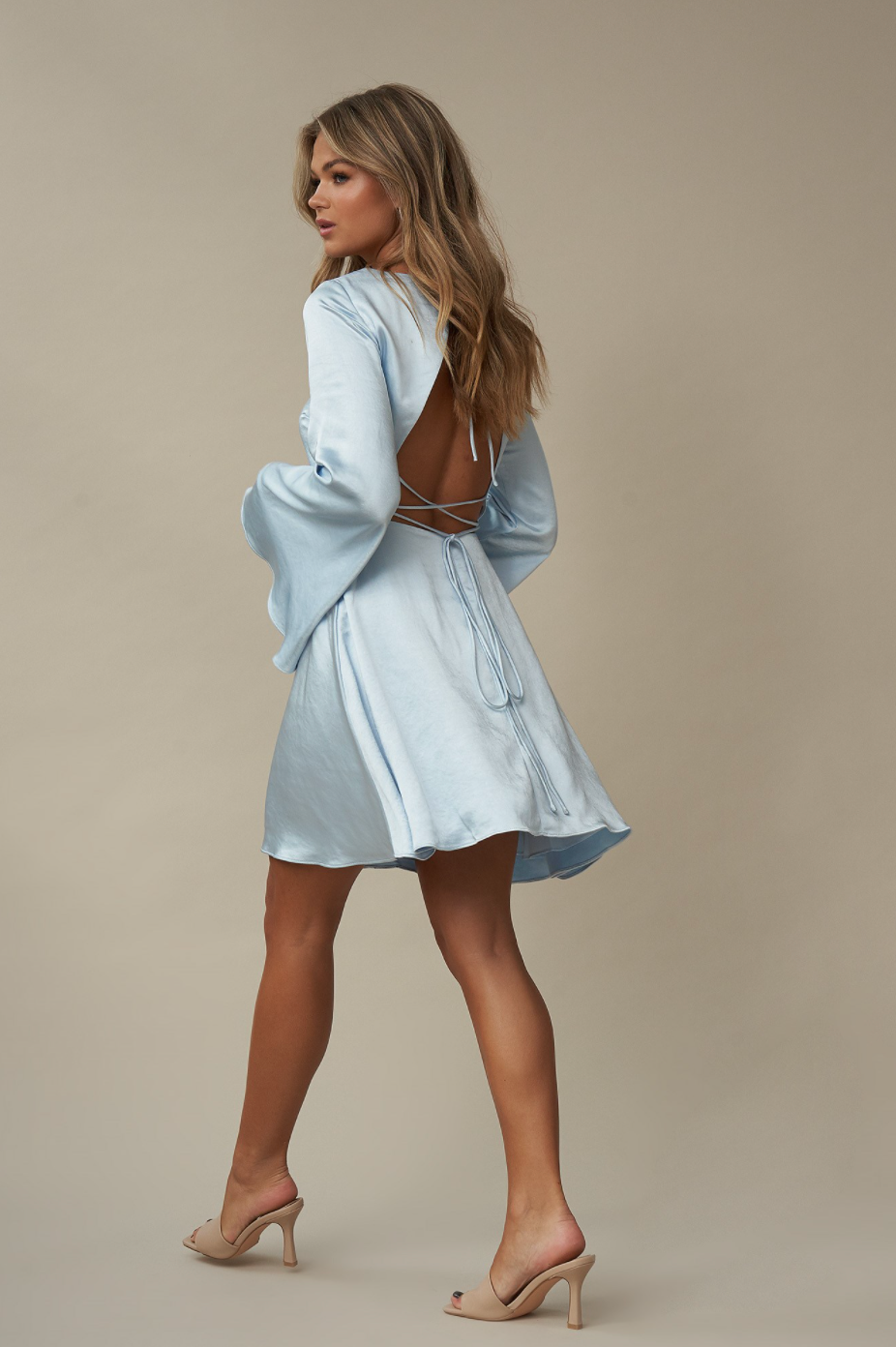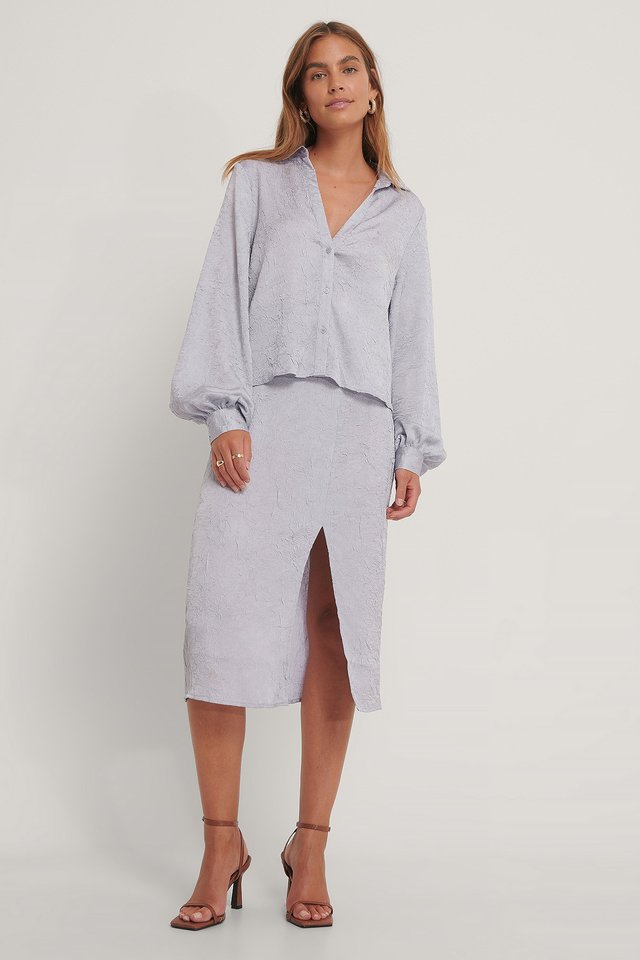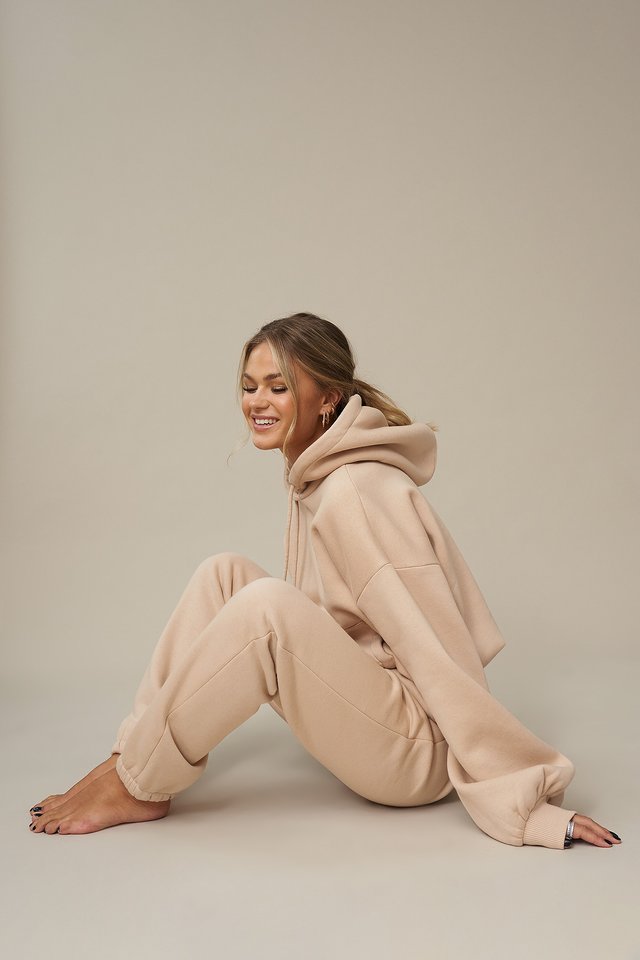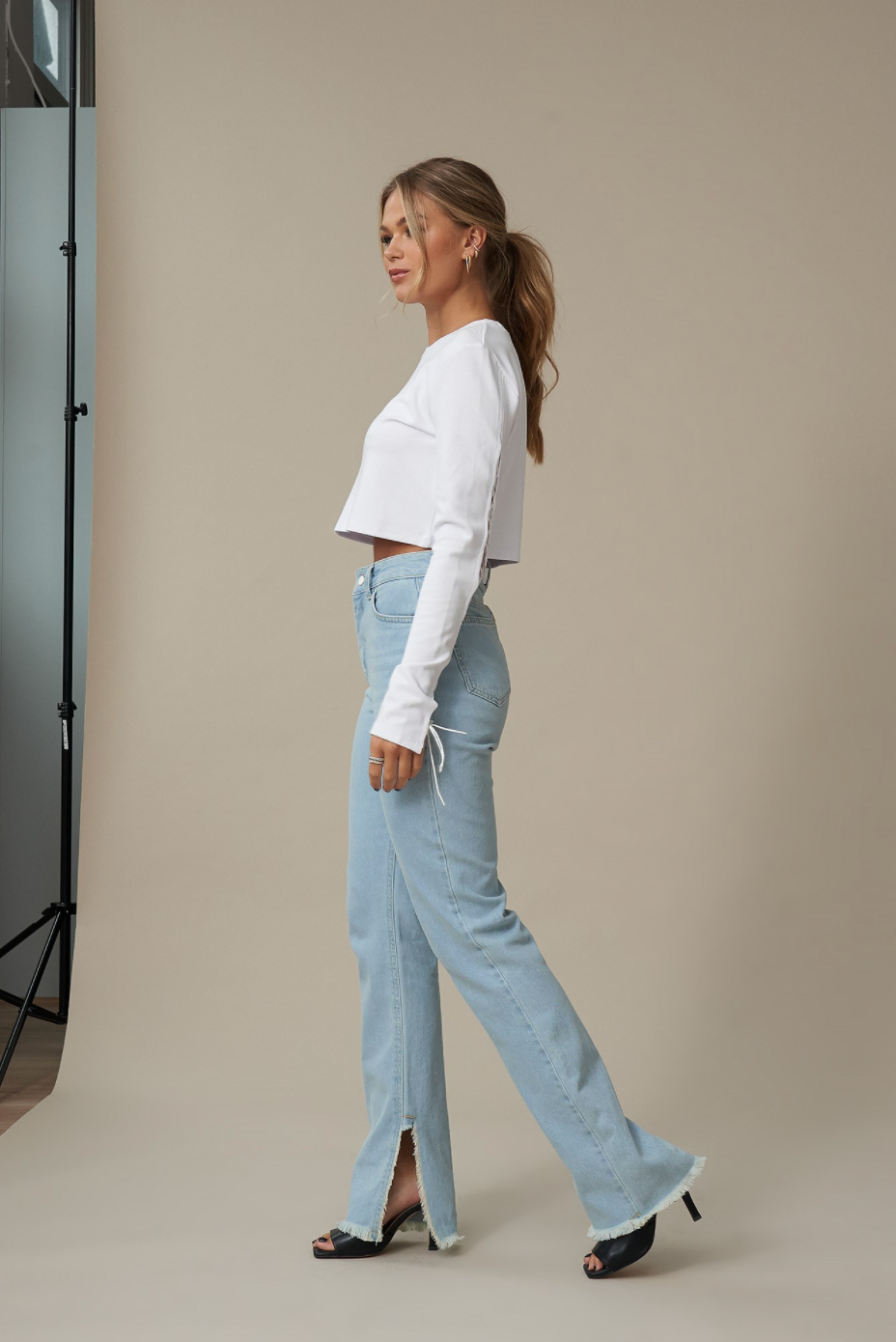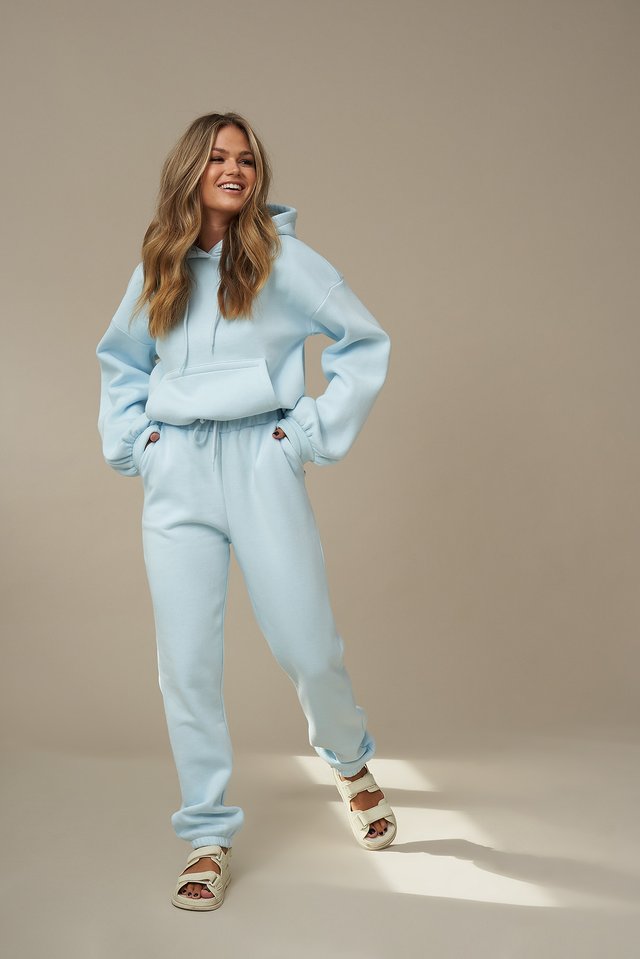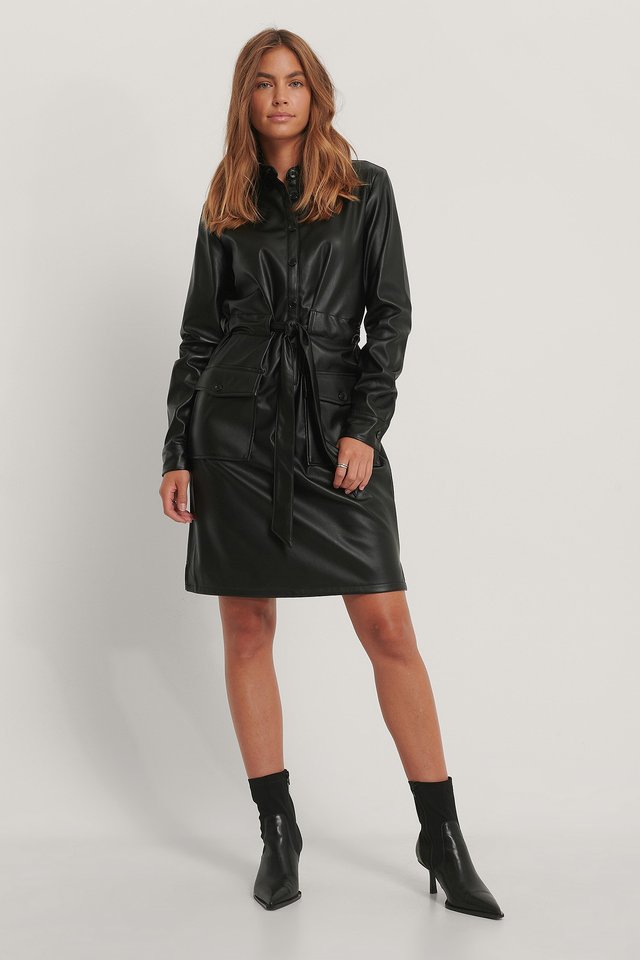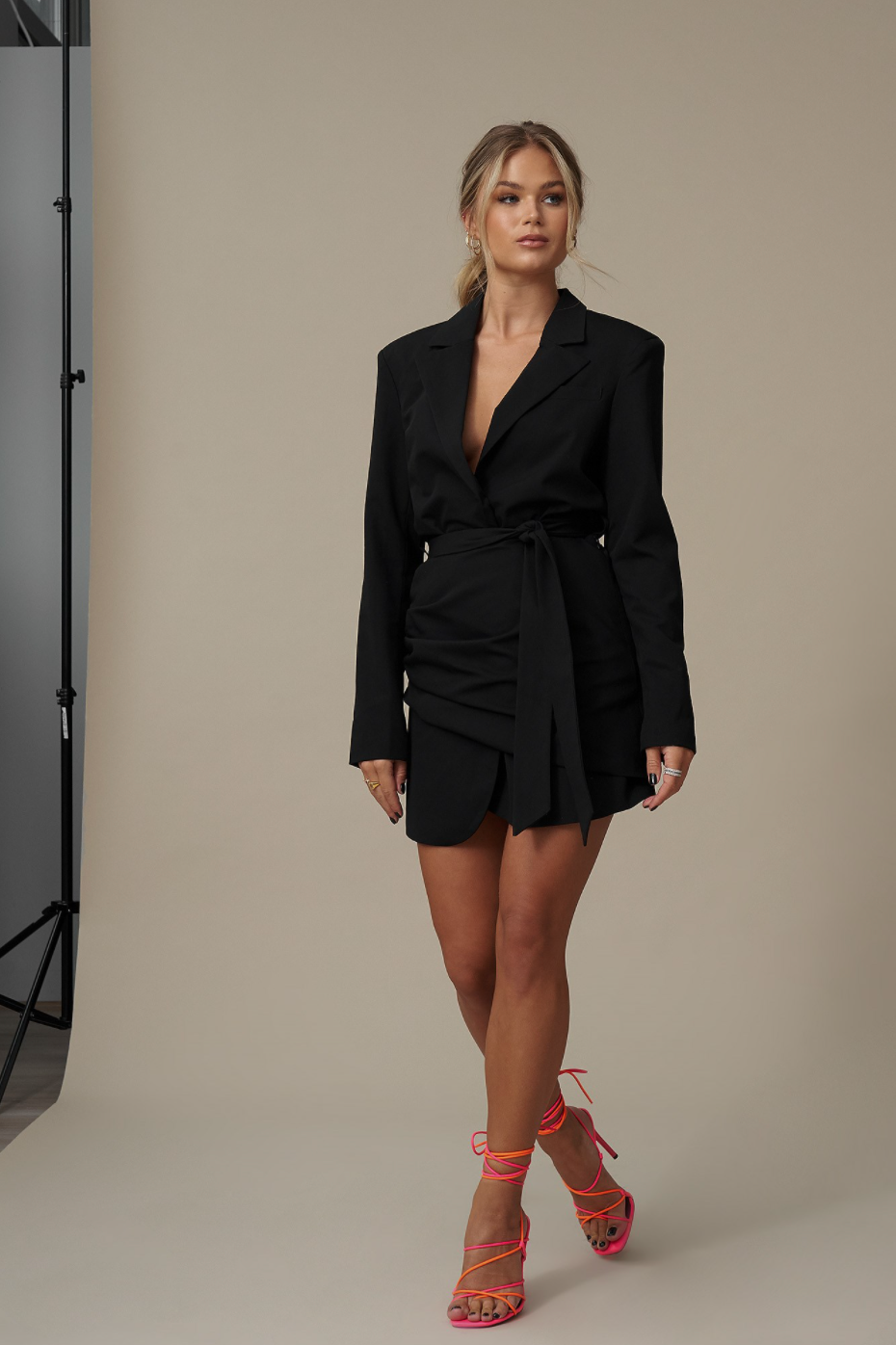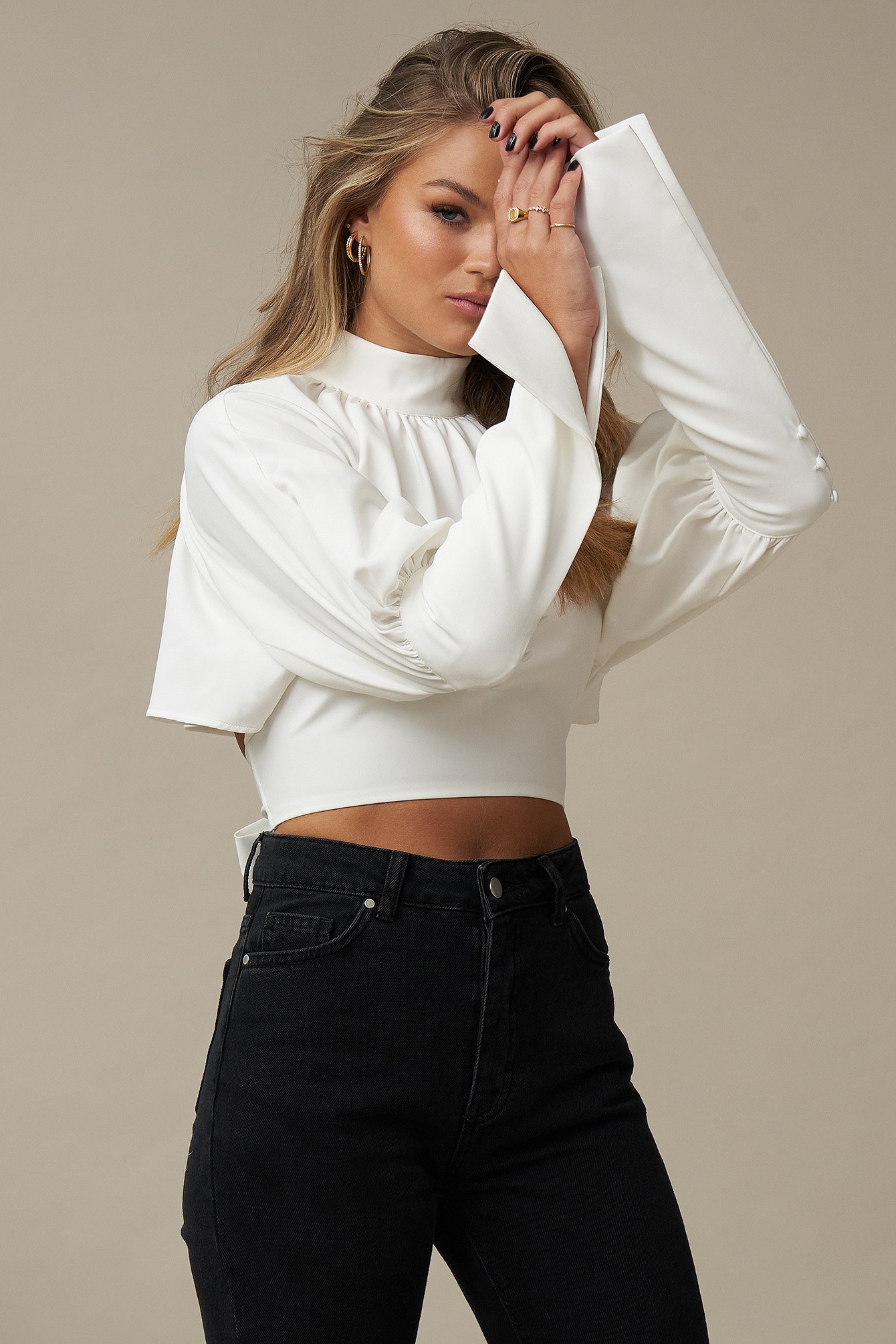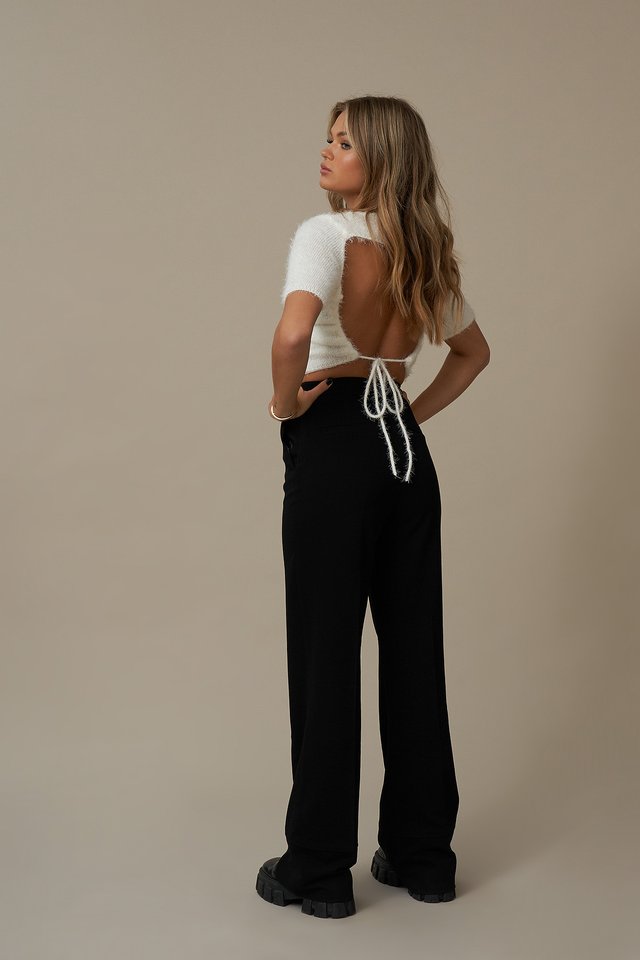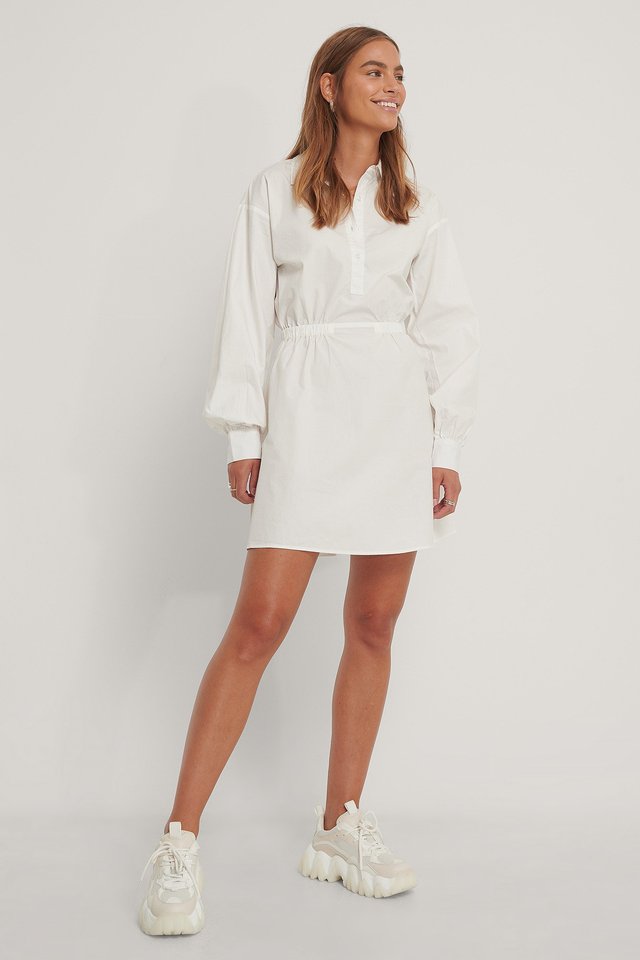 Outfit #11729
Complete outfit price:
USD 134.87
USD 149.85
Elastic Waist Sweatpants
WOW! What an amazing set to be wearing this autumn! Either to be chilling at home or just look extra trendy when going out to buy that Saturday snack! Style it with a matching hoodie and a pair of sandals and you have your weekend look!
Get 10% discount - select all products
---
Change to a similar product if you don't like this product
---
Change to a similar product if you don't like this product
---
Change to a similar product if you don't like this product
Get 10% discount - select all products
0 out of 3 products selected
Free climate compensated shipping & returns
Safe payment
Free returns within 90 days